whoami
Considered a desert rat and dreamer who frequently escapes into the world for dad-like adventures. Professionally I am Software Engineer, Program Manager, and Engineering Manager.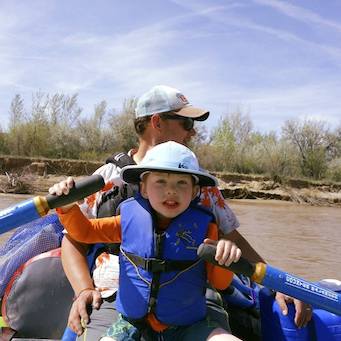 As part of a professional growth arc, I've moved into Reliability Engineering to understand the roles, impact, and how this domain elevates an engineering organization. I am currently the Lead Site Reliability Engineer for Firstup, working on EKS deployed microservices that service millions of requests per day. I have a rich past working in Open Source; as a project maintainer and core contributor with IBM and Mozilla. Moments have filled me with joh:
Firefox Interoperability Engineering Manager and the adventures therein.
Selenium project, Python bindings contributor.
Community manager and evangelist; maintained communities in North and South America, Canada, and Europe. Forever indebted to the Romanian and South African OSS communities <3
Brought interns onto our teams using outreachy.org as a vehicle to elevate those impacted by systemic bias and underrepresentation.
SIGAccess, created pathways to progress leading edge Accessibility research, moving work into open source tools for UX and developer teams.
Partnering with and creating OSS curricula and teaching engagements with universities.
~ May 25, 2022